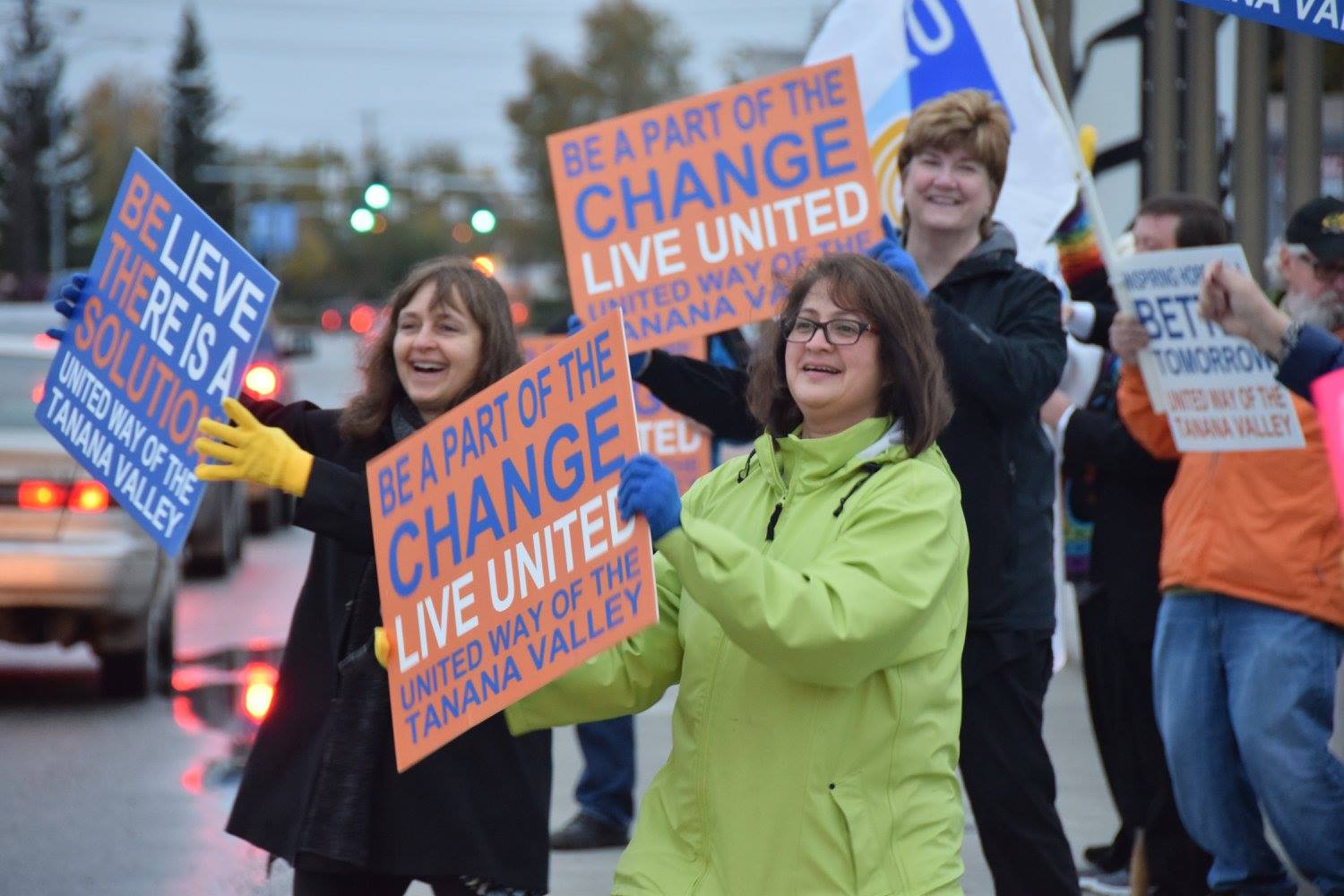 Help Support
Local Nonprofits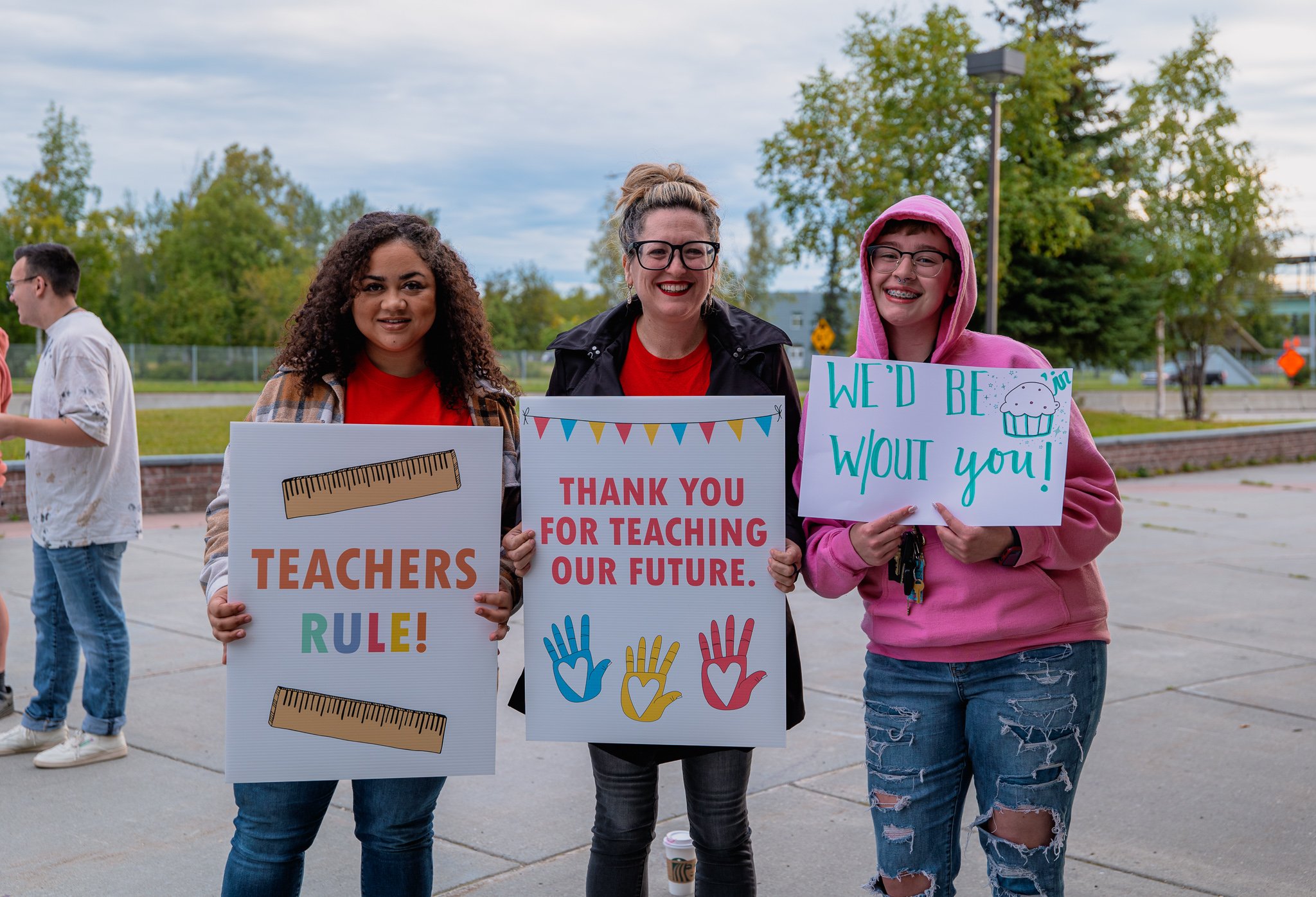 Volunteer &
Make a difference
United Way of the Tanana Valley
Our goal is to create generational change. We look at all the tough issues and we find the common threads—then we rally support with the right partners to create meaningful change for adults in our community, the children in their care, and future generations to come.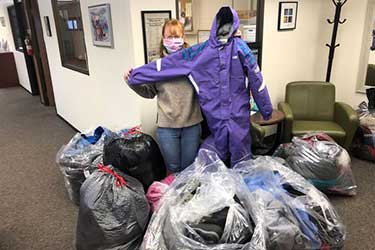 We aren't willing to sit on the sidelines and watch those in our community struggle.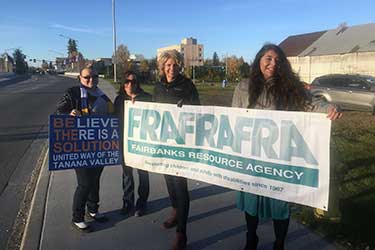 Businesses coming together to make a difference in our community.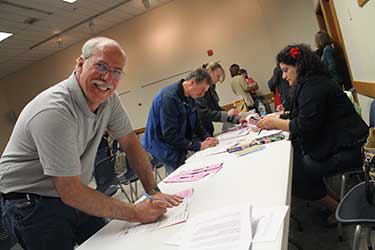 Volunteer to help support local nonprofits. Learn more at our Volunteer Action Center (the V.A.C.).
The United Way is Here to Help
United Way fights for the health, education, and financial stability of every person in our community.
Thank You to Our Partner Agencies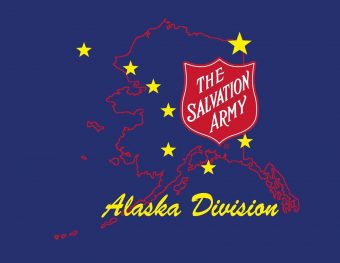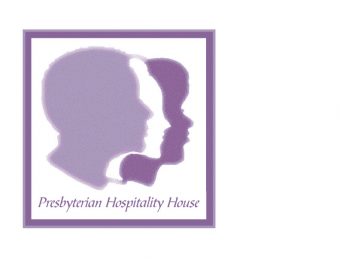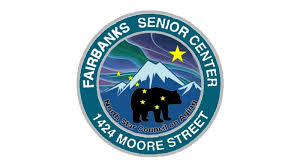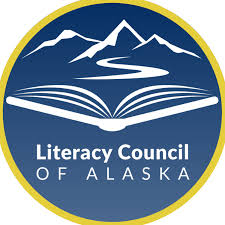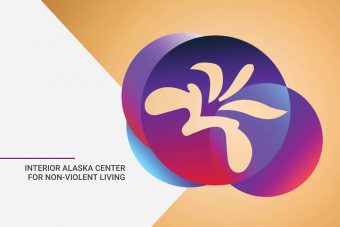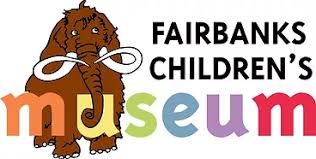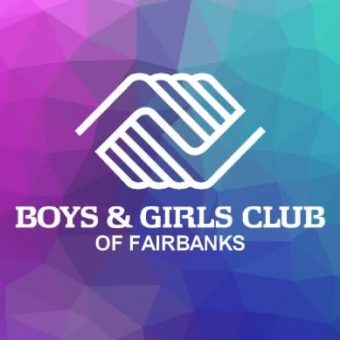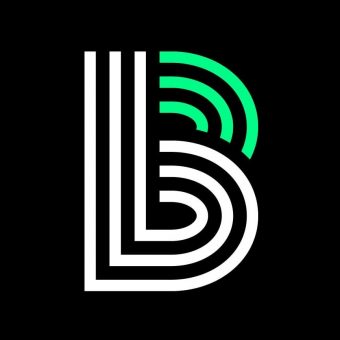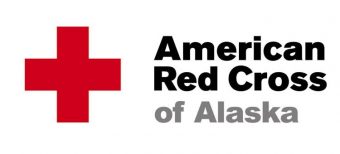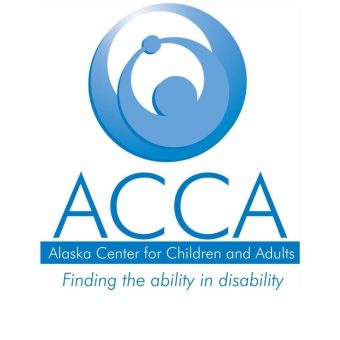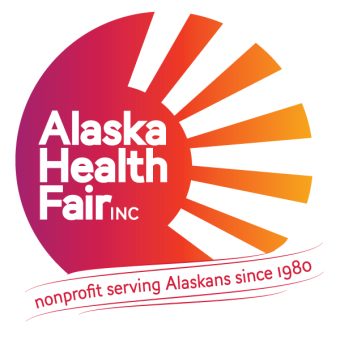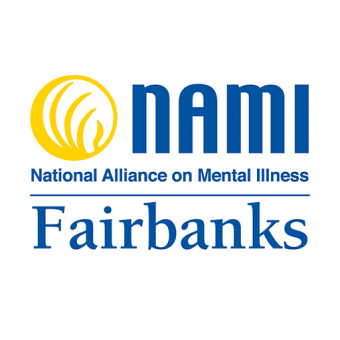 Got Questions? Give us a call.